Spark Investment Management LLC raised its position in shares of inTEST Co. (NYSEMKT:INTT) by 502.1% during the second quarter, according to its most recent filing with the Securities and Exchange Commission. The institutional investor owned 85,500 shares of the semiconductor company's stock after buying an additional 71,300 shares during the period. Spark Investment Management LLC owned about 0.83% of inTEST worth $568,000 as of its most recent SEC filing.
Shares of inTEST Co. (NYSEMKT:INTT) opened at 7.25 on Friday. The stock has a 50 day moving average price of $7.45 and a 200-day moving average price of $6.67. The firm has a market capitalization of $74.51 million and a PE ratio of 13.28. inTEST Co. has a 52 week low of $3.65 and a 52 week high of $9.50.
TRADEMARK VIOLATION NOTICE: This report was published by Transcript Daily and is the sole property of of Transcript Daily. If you are viewing this report on another publication, it was stolen and reposted in violation of U.S. and international trademark and copyright legislation. The legal version of this report can be read at https://transcriptdaily.com/2017/08/13/intest-co-intt-shares-bought-by-spark-investment-management-llc.html.
In related news, major shareholder Kristen Holt Thompson sold 21,600 shares of the stock in a transaction on Tuesday, June 20th. The stock was sold at an average price of $6.86, for a total value of $148,176.00. The sale was disclosed in a document filed with the SEC, which can be accessed through the SEC website. Also, major shareholder Thomas A. Satterfield, Jr. sold 5,814 shares of the stock in a transaction on Monday, July 31st. The stock was sold at an average price of $9.03, for a total value of $52,500.42. The disclosure for this sale can be found here. Insiders sold a total of 278,495 shares of company stock worth $2,162,327 over the last ninety days.
About inTEST
inTEST Corporation is an independent designer, manufacturer and marketer of thermal, mechanical and electrical products that are used by semiconductor manufacturers in conjunction with automated test equipment (ATE), in the testing of integrated circuit (ICs). The Company operates through three segments: Thermal Products, Mechanical Products and Electrical Products.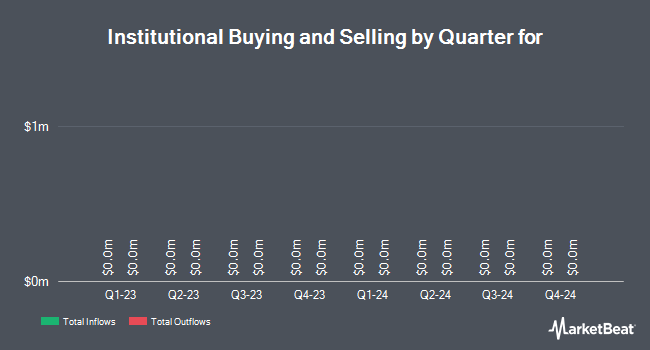 Receive News & Ratings for inTEST Co. Daily - Enter your email address below to receive a concise daily summary of the latest news and analysts' ratings for inTEST Co. and related companies with MarketBeat.com's FREE daily email newsletter.