Guo Man
recently stated that they own 16.4% of AirMedia Group Inc (NASDAQ:AMCN) in a Schedule 13D/A disclosure that was filed with the SEC on Friday, January 5th. The investor owns 20,584,214 shares of the stock valued at about $25,936,110. The reporting parties listed on the disclosure included Herman Man Guo, Wealthy Environment Limited, Dan Shao, Global Earning Pacific Limited, Qing Xu and Mambo Fiesta Limited. The filing is available through Edgar at this link.
Guo Man
provided the following explanation of their ownership:
Separately, First Manhattan Co. grew its position in shares of AirMedia Group by 29.8% during the 3rd quarter. First Manhattan Co. now owns 1,073,952 shares of the business services provider's stock valued at $2,674,000 after purchasing an additional 246,500 shares in the last quarter. Hedge funds and other institutional investors own 4.73% of the company's stock.
AirMedia Group Inc (AMCN) traded up $0.09 on Friday, hitting $1.26. 1,799,340 shares of the stock were exchanged, compared to its average volume of 1,367,910. The stock has a market cap of $79.15, a price-to-earnings ratio of -1.20 and a beta of 0.61. AirMedia Group Inc has a 12-month low of $1.04 and a 12-month high of $3.30.
TRADEMARK VIOLATION WARNING: "16.4% Stake of AirMedia Group Inc (AMCN) Held by Guo Man" was first published by Transcript Daily and is the sole property of of Transcript Daily. If you are viewing this story on another website, it was illegally copied and reposted in violation of United States & international trademark & copyright legislation. The original version of this story can be accessed at https://transcriptdaily.com/2018/01/05/16-4-stake-of-airmedia-group-inc-amcn-held-by-guo-man.html.
AirMedia Group Company Profile
AirMedia Group Inc is an operator of out-of-home advertising platforms in China. The Company is engaged in selling advertising time slots on its network, primarily air travel advertising network. It holds concession rights to install and operate wireless fidelity (Wi-Fi) systems on trains administered by over eight regional railway administrative bureaus in China.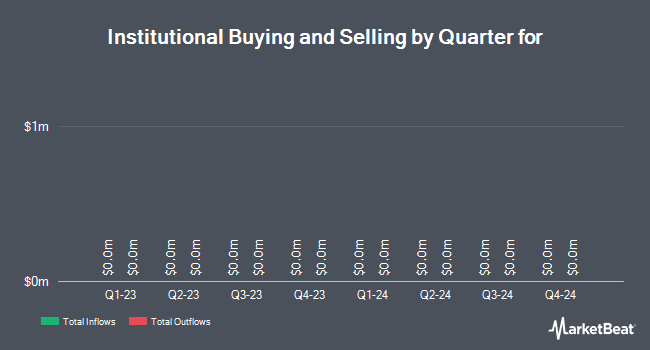 Receive News & Ratings for AirMedia Group Daily - Enter your email address below to receive a concise daily summary of the latest news and analysts' ratings for AirMedia Group and related companies with MarketBeat.com's FREE daily email newsletter.