Independent Research set a €117.00 ($144.44) price target on Siemens (FRA:SIE) in a report published on Friday. The brokerage currently has a neutral rating on the stock.
A number of other equities analysts have also recently commented on the company. Barclays set a €110.00 ($135.80) price target on Siemens and gave the stock a sell rating in a report on Monday, January 15th. Societe Generale set a €135.00 ($166.67) price target on Siemens and gave the stock a buy rating in a report on Tuesday, January 9th. DZ Bank reissued a buy rating on shares of Siemens in a report on Tuesday, December 26th. UBS set a €150.00 ($185.19) price target on Siemens and gave the stock a buy rating in a report on Tuesday, December 12th. Finally, Deutsche Bank set a €121.00 ($149.38) target price on Siemens and gave the stock a neutral rating in a report on Friday, February 2nd. Two investment analysts have rated the stock with a sell rating, six have assigned a hold rating and thirteen have given a buy rating to the company's stock. Siemens presently has a consensus rating of Buy and a consensus price target of €129.70 ($160.12).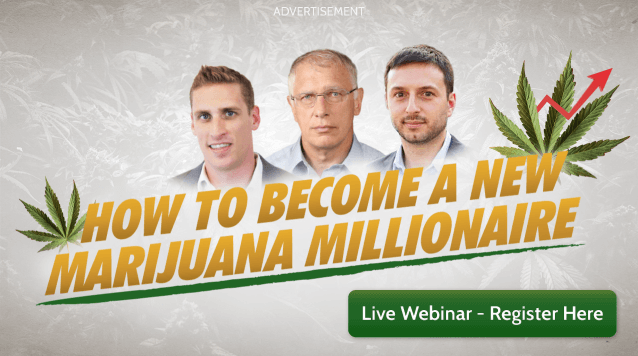 Siemens (SIE) traded up €2.06 ($2.54) during trading on Friday, hitting €107.16 ($132.30). The stock had a trading volume of 8,152,544 shares. Siemens has a 12 month low of €101.40 ($125.19) and a 12 month high of €133.39 ($164.68). The firm has a market cap of $91,120.00 and a PE ratio of 15.24.
TRADEMARK VIOLATION NOTICE: This report was originally published by Transcript Daily and is the sole property of of Transcript Daily. If you are accessing this report on another publication, it was stolen and republished in violation of United States & international copyright & trademark laws. The original version of this report can be viewed at https://transcriptdaily.com/2018/03/17/siemens-sie-pt-set-at-117-00-by-independent-research.html.
Siemens Company Profile
Siemens Aktiengesellschaft operates as a technology company worldwide. The company's Power and Gas segment offers gas and steam turbines, generators for gas or steam power plants, compressor trains, integrated power plant solutions, and instrumentation and control systems for power generation, and oil and gas production and transportation.
Receive News & Ratings for Siemens Daily - Enter your email address below to receive a concise daily summary of the latest news and analysts' ratings for Siemens and related companies with MarketBeat.com's FREE daily email newsletter.