JPMorgan Chase downgraded shares of Cielo S A (OTCMKTS:CIOXY) from a neutral rating to an underweight rating in a research note issued to investors on Thursday morning, The Fly reports.
Separately, ValuEngine lowered shares of Cielo S A from a buy rating to a hold rating in a research note on Wednesday, April 4th.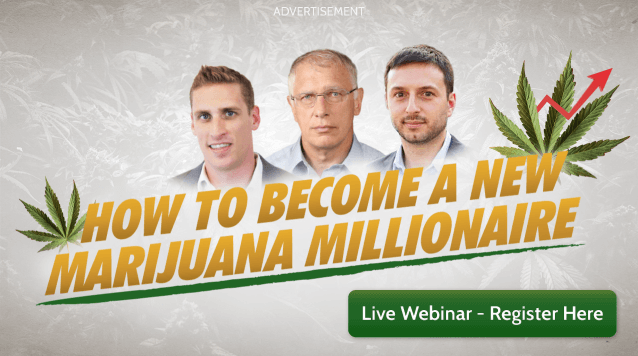 Shares of CIOXY traded down $0.23 during trading hours on Thursday, reaching $5.43. 203,922 shares of the company traded hands, compared to its average volume of 673,048. The firm has a market capitalization of $15,513.01, a P/E ratio of 11.50 and a beta of 1.56. Cielo S A has a 12-month low of $5.37 and a 12-month high of $8.92. The company has a current ratio of 1.16, a quick ratio of 1.16 and a debt-to-equity ratio of 0.44.
WARNING: "Cielo S A (CIOXY) Downgraded by JPMorgan Chase to "Underweight"" was first reported by Transcript Daily and is the sole property of of Transcript Daily. If you are viewing this news story on another site, it was illegally copied and reposted in violation of United States & international copyright legislation. The correct version of this news story can be viewed at https://transcriptdaily.com/2018/04/13/cielo-s-a-cioxy-downgraded-by-jpmorgan-chase-to-underweight.html.
About Cielo S A
Cielo SA, through its subsidiaries, operates in the merchant acquiring and payment processing industry in Brazil. It is involved in the provision of services related to credit and debit cards, and other payment methods, including signing up of merchants and service providers; rental, installation, and maintenance of point of sale terminals; and data capture and processing of electronic and manual transactions.

Receive News & Ratings for Cielo S A Daily - Enter your email address below to receive a concise daily summary of the latest news and analysts' ratings for Cielo S A and related companies with MarketBeat.com's FREE daily email newsletter.