ValuEngine upgraded shares of Subsea 7 (OTCMKTS:SUBCY) from a buy rating to a strong-buy rating in a research note released on Thursday.
Other equities research analysts have also recently issued reports about the stock. Jefferies Group cut shares of Subsea 7 from a buy rating to a hold rating in a research report on Wednesday, March 28th. Zacks Investment Research upgraded shares of Subsea 7 from a sell rating to a hold rating in a research report on Tuesday, March 13th. Finally, Macquarie reiterated an underperform rating on shares of Subsea 7 in a research report on Friday, January 12th. Two analysts have rated the stock with a sell rating, two have assigned a hold rating and one has issued a strong buy rating to the company's stock. The stock currently has a consensus rating of Hold and an average target price of $17.00.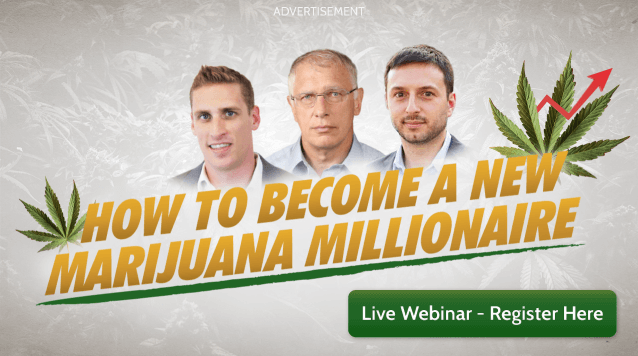 Subsea 7 stock traded up $0.11 during midday trading on Thursday, hitting $14.68. The company's stock had a trading volume of 600 shares, compared to its average volume of 18,053. The company has a current ratio of 1.43, a quick ratio of 1.41 and a debt-to-equity ratio of 0.04. Subsea 7 has a 12 month low of $12.50 and a 12 month high of $17.43. The stock has a market cap of $4,573.36, a PE ratio of 10.58 and a beta of 1.62.
ILLEGAL ACTIVITY WARNING: This report was reported by Transcript Daily and is the sole property of of Transcript Daily. If you are viewing this report on another site, it was stolen and republished in violation of US & international copyright and trademark legislation. The correct version of this report can be accessed at https://transcriptdaily.com/2018/04/13/subsea-7-subcy-upgraded-to-strong-buy-by-valuengine.html.
About Subsea 7
Subsea 7 SA operates as a seabed-to-surface engineering, construction, and services contractor to the offshore energy industry worldwide. It provides subsea field development products and services, including project management, design and engineering, procurement, fabrication, survey, installation, and commissioning of production facilities on the seabed and the tie-back of its facilities to fixed or floating platforms or to the shore.
To view ValuEngine's full report, visit ValuEngine's official website.
Receive News & Ratings for Subsea 7 Daily - Enter your email address below to receive a concise daily summary of the latest news and analysts' ratings for Subsea 7 and related companies with MarketBeat.com's FREE daily email newsletter.