Mercantile Bank (NASDAQ:MBWM) announced its quarterly earnings data on Tuesday. The financial services provider reported $0.66 earnings per share for the quarter, beating the Zacks' consensus estimate of $0.56 by $0.10, reports. Mercantile Bank had a return on equity of 8.72% and a net margin of 21.64%.
Shares of MBWM stock opened at $34.61 on Tuesday. The company has a market capitalization of $565.99, a PE ratio of 17.95, a price-to-earnings-growth ratio of 1.80 and a beta of 0.71. Mercantile Bank has a fifty-two week low of $28.92 and a fifty-two week high of $38.08. The company has a debt-to-equity ratio of 0.73, a quick ratio of 1.03 and a current ratio of 1.03.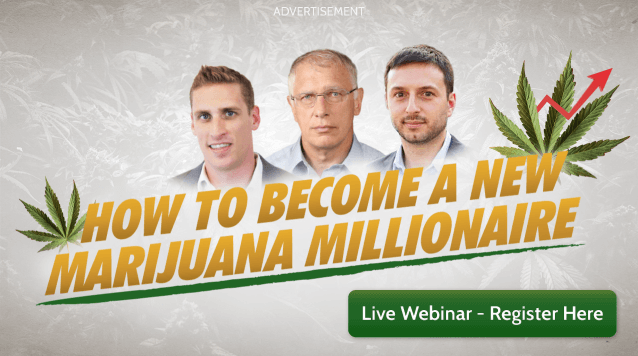 A number of brokerages recently weighed in on MBWM. Zacks Investment Research cut Mercantile Bank from a "buy" rating to a "hold" rating in a report on Wednesday, February 14th. ValuEngine raised Mercantile Bank from a "hold" rating to a "buy" rating in a research note on Saturday, February 3rd. Hovde Group reaffirmed a "hold" rating and issued a $38.50 price target on shares of Mercantile Bank in a research note on Thursday, January 18th. BidaskClub raised Mercantile Bank from a "strong sell" rating to a "sell" rating in a research note on Tuesday, February 6th. Finally, Sandler O'Neill set a $39.00 price target on Mercantile Bank and gave the stock a "hold" rating in a research note on Wednesday, January 3rd. One research analyst has rated the stock with a sell rating, five have issued a hold rating and one has given a buy rating to the company's stock. The company presently has an average rating of "Hold" and an average target price of $37.10.
In other news, Director Thomas R. Sullivan sold 6,930 shares of Mercantile Bank stock in a transaction that occurred on Friday, March 2nd. The stock was sold at an average price of $34.28, for a total value of $237,560.40. Following the sale, the director now directly owns 20,143 shares in the company, valued at approximately $690,502.04. The sale was disclosed in a filing with the SEC, which is available through this link. 3.20% of the stock is currently owned by company insiders.
TRADEMARK VIOLATION WARNING: This piece of content was originally reported by Transcript Daily and is the property of of Transcript Daily. If you are reading this piece of content on another website, it was copied illegally and republished in violation of United States and international copyright & trademark law. The original version of this piece of content can be read at https://transcriptdaily.com/2018/04/17/mercantile-bank-mbwm-releases-earnings-results-beats-estimates-by-0-10-eps.html.
About Mercantile Bank
Mercantile Bank Corporation operates as the bank holding company for Mercantile Bank of Michigan that provides commercial and retail banking services for small- to medium-sized businesses and individuals in the United States. It accepts various deposit products, including checking, savings, and term certificate accounts; time deposits; and certificates of deposit.
Receive News & Ratings for Mercantile Bank Daily - Enter your email address below to receive a concise daily summary of the latest news and analysts' ratings for Mercantile Bank and related companies with MarketBeat.com's FREE daily email newsletter.