SOCO International plc (LON:SIA) insider Mike J. Watts acquired 9,536 shares of the firm's stock in a transaction dated Wednesday, September 26th. The stock was bought at an average price of GBX 91 ($1.19) per share, with a total value of £8,677.76 ($11,303.58).
SOCO International stock opened at GBX 90.69 ($1.18) on Thursday. SOCO International plc has a 52 week low of GBX 87.15 ($1.14) and a 52 week high of GBX 150 ($1.95).
A number of equities analysts recently commented on SIA shares. Peel Hunt reiterated an "add" rating on shares of SOCO International in a report on Monday, September 17th. JPMorgan Chase & Co. upgraded SOCO International to a "neutral" rating and reduced their price target for the stock from GBX 141 ($1.84) to GBX 127 ($1.65) in a report on Tuesday, June 5th. Jefferies Financial Group lifted their price target on SOCO International from GBX 150 ($1.95) to GBX 154 ($2.01) and gave the stock a "buy" rating in a report on Tuesday, June 12th. Finally, Liberum Capital reiterated an "add" rating and set a GBX 140 ($1.82) price target on shares of SOCO International in a report on Monday, July 2nd. One analyst has rated the stock with a sell rating, three have assigned a hold rating and one has assigned a buy rating to the company's stock. The company currently has an average rating of "Hold" and a consensus price target of GBX 140 ($1.82).
About SOCO International
SOCO International plc engages in the exploration and production of oil and gas properties. It has interests in oil and gas properties located in Vietnam, the Republic of Congo, and Angola. The company was founded in 1997 and is headquartered in London, the United Kingdom.
See Also: Stock Split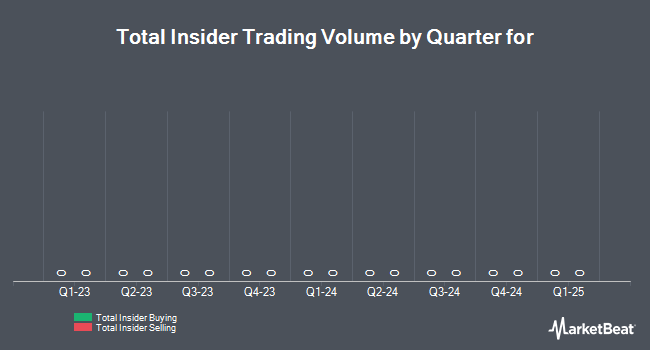 Receive News & Ratings for SOCO International Daily - Enter your email address below to receive a concise daily summary of the latest news and analysts' ratings for SOCO International and related companies with MarketBeat.com's FREE daily email newsletter.