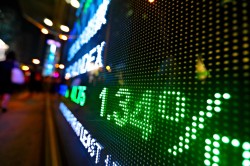 Helix TCS Inc (OTCMKTS:HLIX) CFO Scott Matthew Ogur sold 9,819 shares of Helix TCS stock in a transaction that occurred on Wednesday, November 21st. The stock was sold at an average price of $1.02, for a total transaction of $10,015.38. The transaction was disclosed in a filing with the Securities & Exchange Commission, which can be accessed through this hyperlink.
Shares of OTCMKTS:HLIX traded up $0.07 during mid-day trading on Monday, reaching $1.10. The company had a trading volume of 18,529 shares, compared to its average volume of 18,739. Helix TCS Inc has a one year low of $0.88 and a one year high of $6.00.
ILLEGAL ACTIVITY NOTICE: This piece of content was first reported by Transcript Daily and is owned by of Transcript Daily. If you are viewing this piece of content on another website, it was illegally copied and reposted in violation of United States & international trademark & copyright law. The legal version of this piece of content can be accessed at https://transcriptdaily.com/2018/11/27/scott-matthew-ogur-sells-9819-shares-of-helix-tcs-inc-hlix-stock.html.
About Helix TCS
Helix TCS, Inc provides technology, compliance, and security solutions to the legal cannabis industry in the United States. The company offers security solutions to cannabis businesses, including assessments and planning, security system design and implementation, asset protection, transport, and assurance of security for the state licensing process.
Recommended Story: What is Depreciation?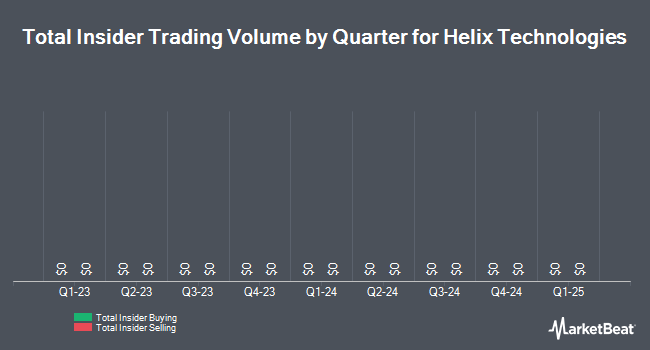 Receive News & Ratings for Helix TCS Daily - Enter your email address below to receive a concise daily summary of the latest news and analysts' ratings for Helix TCS and related companies with MarketBeat.com's FREE daily email newsletter.