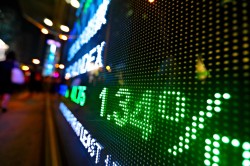 National Bank Financial upgraded shares of WestJet Airlines (OTCMKTS:WJAFF) from an underperform rating to a sector perform rating in a research report sent to investors on Friday, Briefing.com Automated Import reports.
Shares of WestJet Airlines stock opened at $14.64 on Friday. WestJet Airlines has a 12-month low of $12.33 and a 12-month high of $18.38.
WestJet Airlines Company Profile
WestJet Airlines Ltd. provides scheduled airline services and travel packages. The company offers scheduled flights, as well as cargo and charter services. It also operates WestJet Vacations that provides air, hotel, car, and excursion packages; WestJet Encore, a regional airline with a fleet of turboprop aircraft in a network of destinations in Canada and the United States; and Swoop, an ultra-low-cost carrier for air transportation.
Further Reading: What is the S&P 500 Index?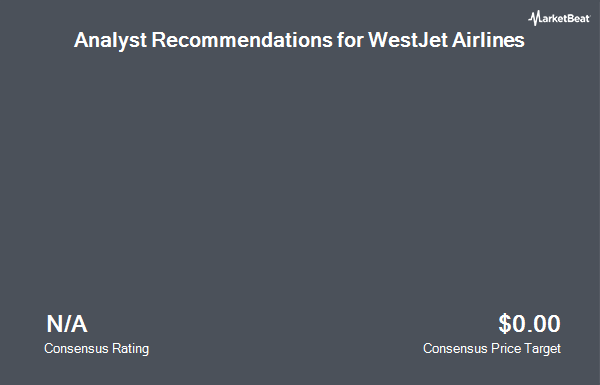 Receive News & Ratings for WestJet Airlines Daily - Enter your email address below to receive a concise daily summary of the latest news and analysts' ratings for WestJet Airlines and related companies with MarketBeat.com's FREE daily email newsletter.