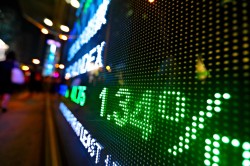 Eastern Co (NASDAQ:EML) declared a quarterly dividend on Tuesday, February 11th, Zacks reports. Shareholders of record on Monday, March 2nd will be given a dividend of 0.11 per share by the industrial products company on Monday, March 16th. This represents a $0.44 dividend on an annualized basis and a yield of 1.69%. The ex-dividend date is Friday, February 28th.
NASDAQ:EML opened at $26.10 on Thursday. The company has a quick ratio of 1.73, a current ratio of 3.22 and a debt-to-equity ratio of 1.01. The company has a market cap of $154.15 million, a P/E ratio of 12.92 and a beta of 1.07. Eastern has a fifty-two week low of $20.70 and a fifty-two week high of $31.97. The firm's 50 day moving average is $28.77 and its two-hundred day moving average is $27.21.
Separately, ValuEngine downgraded shares of Eastern from a "buy" rating to a "hold" rating in a research note on Wednesday, December 11th.
About Eastern
The Eastern Company designs, manufactures, and sells industrial hardware, security products, and metal products in the United States and internationally. The company's Industrial Hardware segment offers passenger restraint and vehicular locks, latches, hinges, mirrors, mirror-cameras, light-weight sleeper boxes, and truck bodies for tractor-trailer trucks, specialty commercial vehicles, recreational vehicles, fire and rescue vehicles, school buses, military vehicles, and other vehicles.
Featured Article: Do You Need a Fiduciary?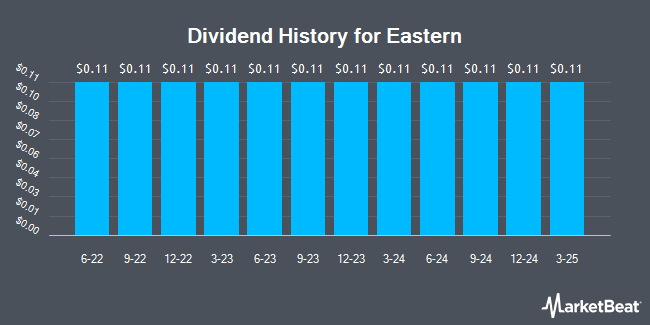 Receive News & Ratings for Eastern Daily - Enter your email address below to receive a concise daily summary of the latest news and analysts' ratings for Eastern and related companies with MarketBeat.com's FREE daily email newsletter.